Looking for a place to Work. Play. Espresso?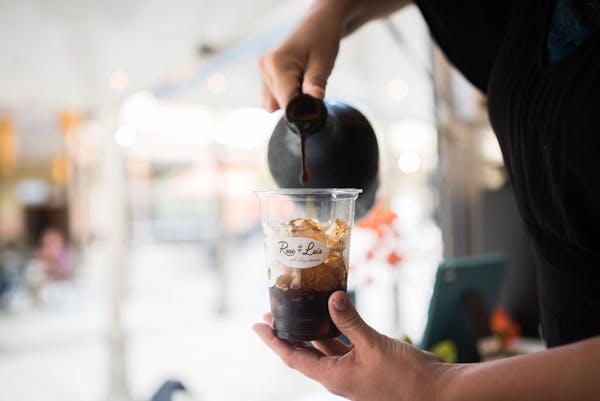 If you joined me since my last blog post, Adventure or Nothing, I'd like to say, "Welcome!" I'm so glad you've joined me on this journey!"
Rose & Lois is a coffee shop located in Carmel, Indiana (and serving all of Hamilton County) – currently, we offer coffee locally roasted by Blue Mind Roasting – and, we serve that coffee from our mobile coffee shop. We also cannot get enough of Julian's cold brew! Over the last 9 months, we've been sharing our love for locally roasted coffee at farmers markets, pop-up shops, private events, and local retail stores.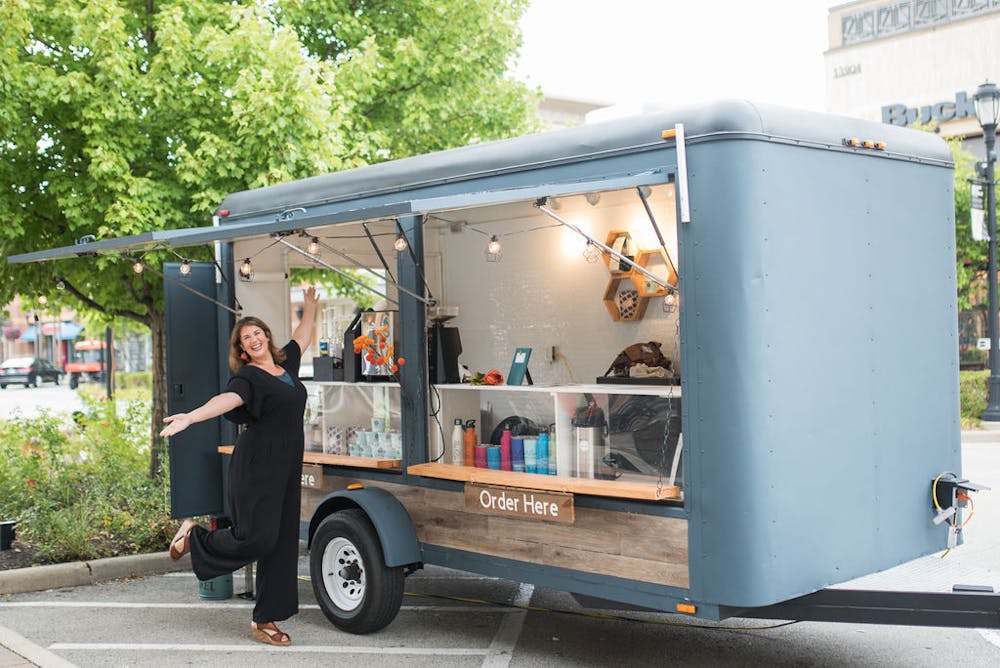 Photo by Heather Sherrill Photography
Recently, we've begun construction on our new storefront, which will be located on 146th street between Hazel Dell and River Road.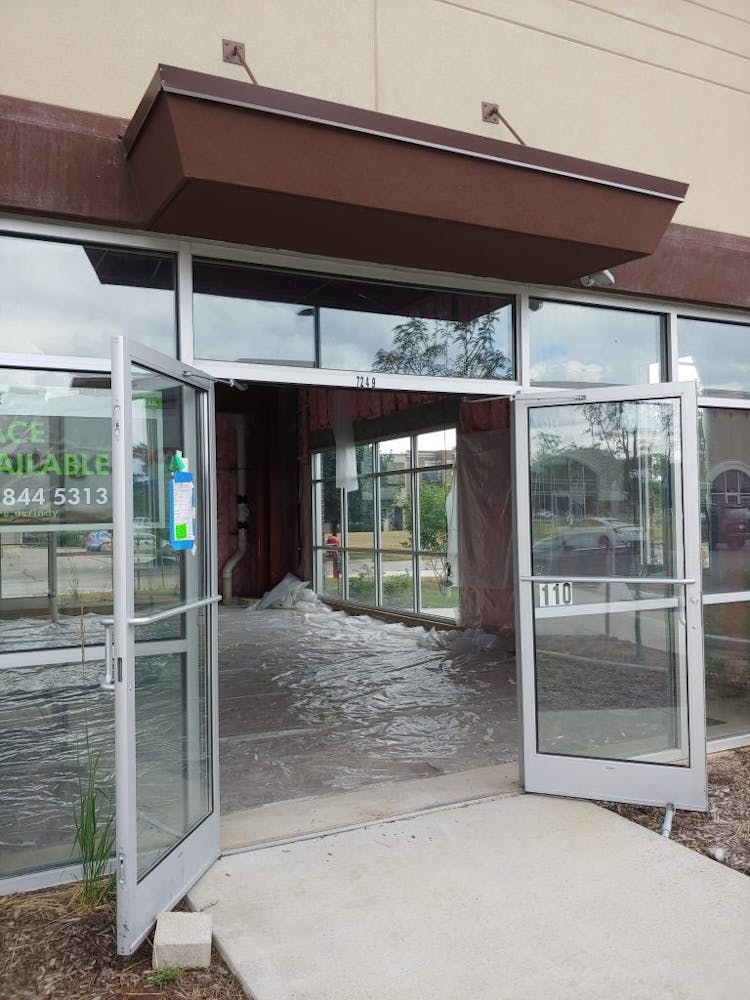 Yes, you heard that right, we are going to have an actual brick-and-mortar building for you to visit in the coming months! In fact, our builder says to expect an opening by Christmas! Merry Christmas to you…and me!
Recently, we decided to tell a little bit more about our story. Because – coffee is something that brings all of us together. One of the reasons that we started Rose & Lois is because we love people and we love connection. We hope that our new space will be a safe place of community where our guests can slow down and savor the moment they are in.
Really, that's what I was looking for when I started Rose & Lois. I had always worked from home and needed a great place to work, and also experience community – as anyone who has worked from home knows, it can be lonely at times, especially for a people-person like me. And, after moving to our area, I realized there wasn't a coffee shop as local as I had hoped. So, the idea for Rose & Lois was born!
So, in the spirit of safe spaces and community, here is a little bit about our story.
We have more of our story coming soon due to the talented videographer skills of Kaleb Rader.