#ketocoffee #bulletproofcoffee #whole30 #coffeelover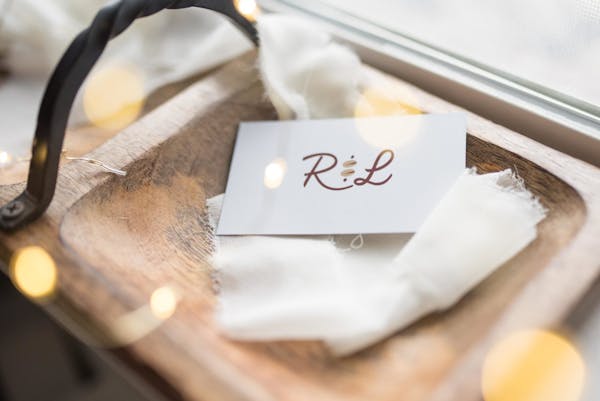 Any bulletproof coffee drinkers out there? I must confess… I am a convert. After hearing about intermittent fasting and bulletproof coffee from several different sources, I decided to give it a try. I began adding collagen peptides and a fat source to my coffee (in that order), experimenting with butter, coconut oil, refined coconut oil (my favorite), MCT oil powder, and even avocado churned up by my stick blender (this was admittedly a bit of a stretch, and I do not recommend). I must say that the fat source for my brain seems to perk me up, and I do feel the protein source has helped thicken my hair. But I'll be honest: one of my favorite perks? I can still get some calories to wake myself up and get going in the morning without having to spend the time whipping up eggs or trying to prepare some gourmet breakfast without giving in to the cereal box calling my name. It has certainly simplified my morning routine so I can be off and on my way… running around with my littles or off to work.
At Rose & Lois, we partner with local roasters in Indianapolis, Indiana, to bring you the freshest, most flavorful cup of coffee. And we'll even do the "bulletproofing" for you.