Adventure or Nothing. Security Is Mostly a Superstition
Have you ever done something that scared you out of your mind? I just did. No, it was not skydiving… although that would definitely fit the bill. I started a business. Meet the "craziest thing I've ever done," Rose & Lois.
For those of you who may not know me well, I'd like to introduce myself – I'm Rachel Priddy, founder, and entrepreneur behind Indy's most recent, and the tastiest cup of locally roasted coffee. With a background in Food Science, I bring a "scientific" approach to good coffee. Flavor profiles are my expertise, people are my passion, and now I get to wed the two by using my experience to develop the fantastically flavorful offerings of Rose & Lois.
After 10 years of working in food science with companies to develop flavors and discover new applications for those flavors, I decided to do something that both thrilled me and terrified me. I guess you could say Rose & Lois began back in 2007 while I was in my first food science internship – setting up and participating in sensory tests, and critiquing new coffee flavor development. In fact, I've even developed flavors for a famous Seattle-based coffee company that we all know.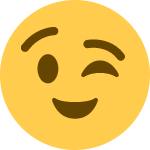 But, until late 2018, I hadn't seriously considered throwing away the security of a corporate job for the unknown of being my own boss.
Adventure Or Nothing


Let's do this thing!
Now let's talk about starting this thing. I've had all the same questions that entrepreneurs have had for millennium… How can I run a business? Will people buy my product? Do I have what it takes?
All these questions stem from that enemy we all know and "love-to-hate" – Fear of Failure.
Finally, in January of 2019, I was ready. Ready to take a risk and begin a wonderful adventure – becoming a small business owner! Anyone who has an ounce of entrepreneurial spirit knows how scary it is to make this step and start something new – but as Helen Keller has famously said.
"Security is mostly a superstition. Life is either a daring adventure or nothing."
So far, starting Rose & Lois has been just that… an adventure that brings the kind of laughter that ends in tears, tears that end in laughter, and everything in between. Starting a business is scary. But so worth it. If there is even a little bit of you that wants to do something crazy like that, take it from Helen Keller – that security you're holding onto is a myth. The adventure is worth the risk.
COMING SOON!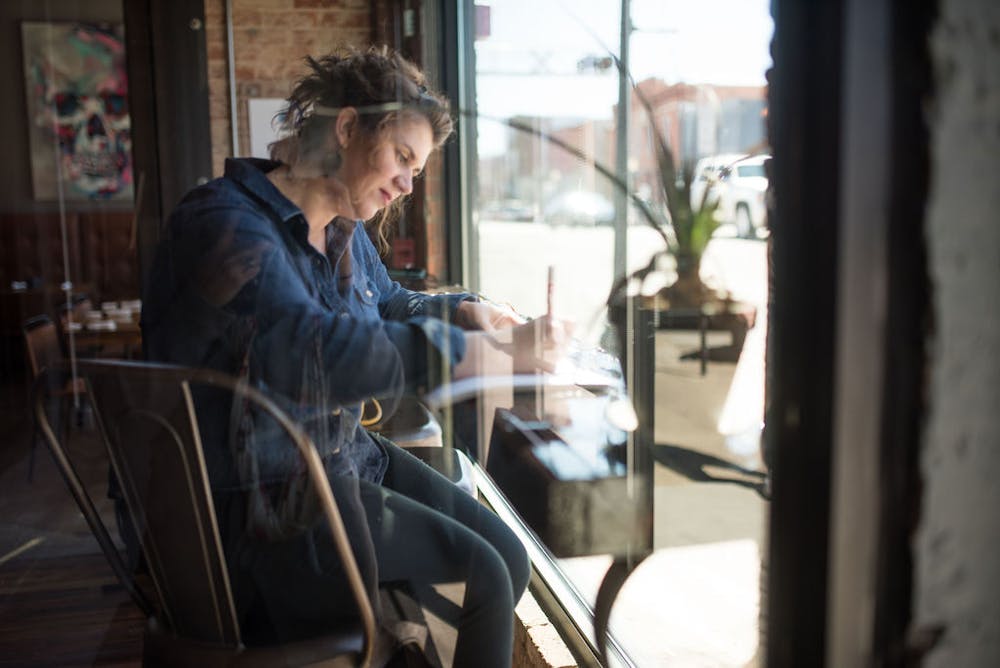 It's all about to change!
If you've been following the Rose & Lois journey thus far, you'll know that we don't have a building yet and we've just hired our first employees. Over the last 8 months, we've been sharing our love for locally roasted coffee at farmers markets, pop-up shops, private events, and local retail stores. You may have seen us at one of these locations and we're grateful you liked us enough to stick with us!
That "no building" part… It's about to change!
Just last week we signed a lease for our first location in Carmel, Indiana.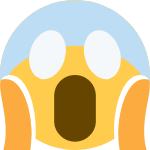 We'll be located off of 146th street between Hazel Dell and River Road. We'll be sharing our build-out journey with you through this blog as well. You won't want to miss the HGTV – esque journey we take as our new coffee home takes shape. In fact, I met with the general contractor this week, and he believes we will be open in late February!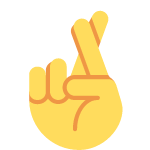 Our new home will be a place where we will foster an environment for our customers to savor the moment, slow down, and build community. Isn't that really what a good cup of coffee is all about anyway? Okay, except when we need it to spark energy, new ideas and get us going – for that we'll have dedicated space for you to hunker down and study, work or network with a fellow business owner or potential client.